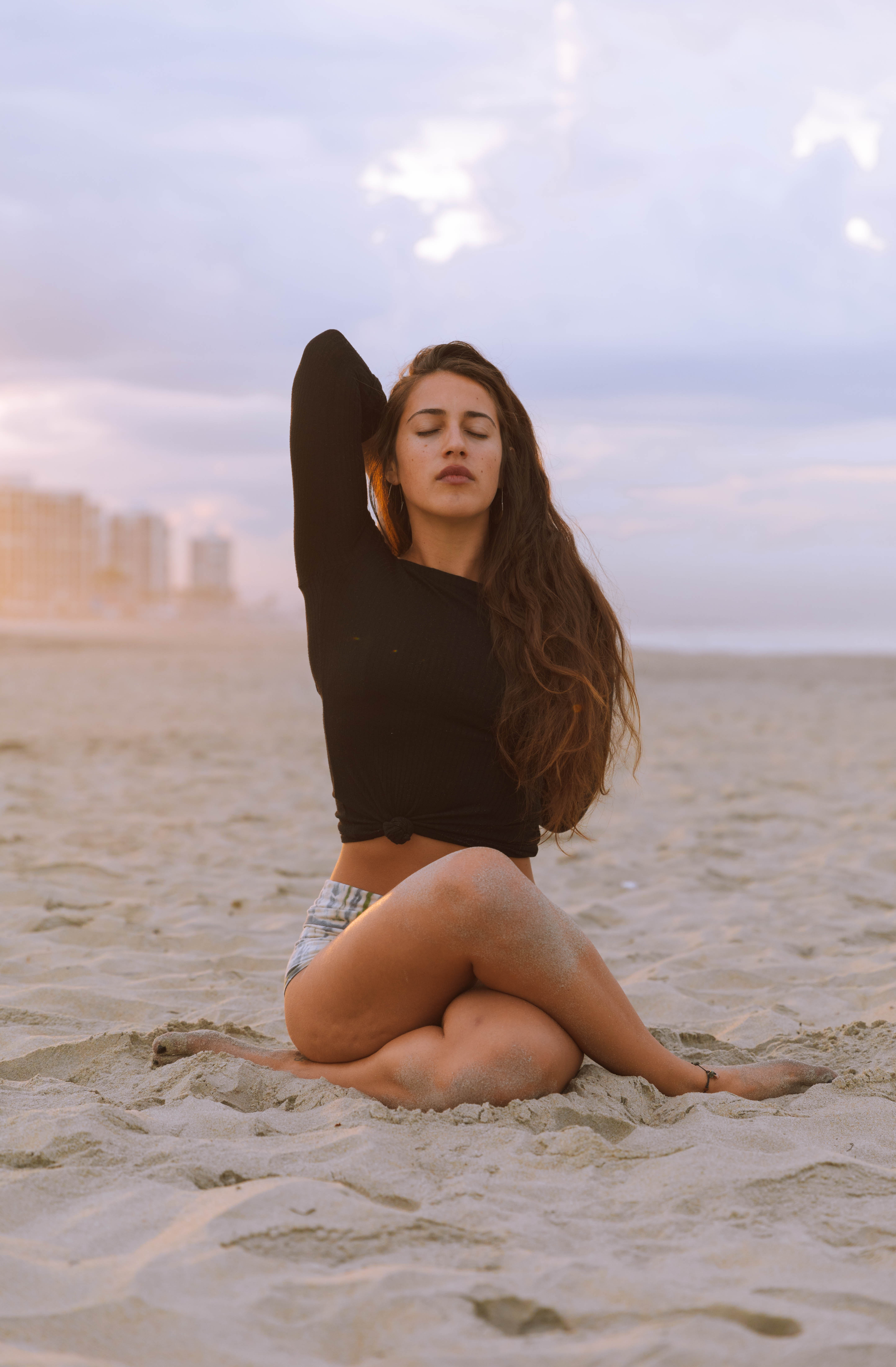 Do you know the sweetness of what it's like to be your own best friend?
The feeling of safety, security, and care- glowing like a golden light within you. How it feels to have your own back. To look in the mirror and be enthralled by your own beauty. To walk into a room with complete confidence knowing that you are full and complete without the need of validation from anyone else?
Join The Art of Self-Love virtual course and discover with me the sweetness of a deep feeling of inner self-love.
I didn't always feel this way...
After years of being bullied and an abusive relationship, I kept those insecurities with me on a keychain. Every time I looked in the mirror or had thoughts about myself, it was a negative experience that only continued to drag down my sense of self-worth and confidence.
After discovering yoga, meditation, and books by Louise Hay, my life changed as I started to shape my inner dialogue into a kinder and gentler conversation with myself.
In this course, I share with you the deepest modalities that have revolutionized my own self-esteem and confidence.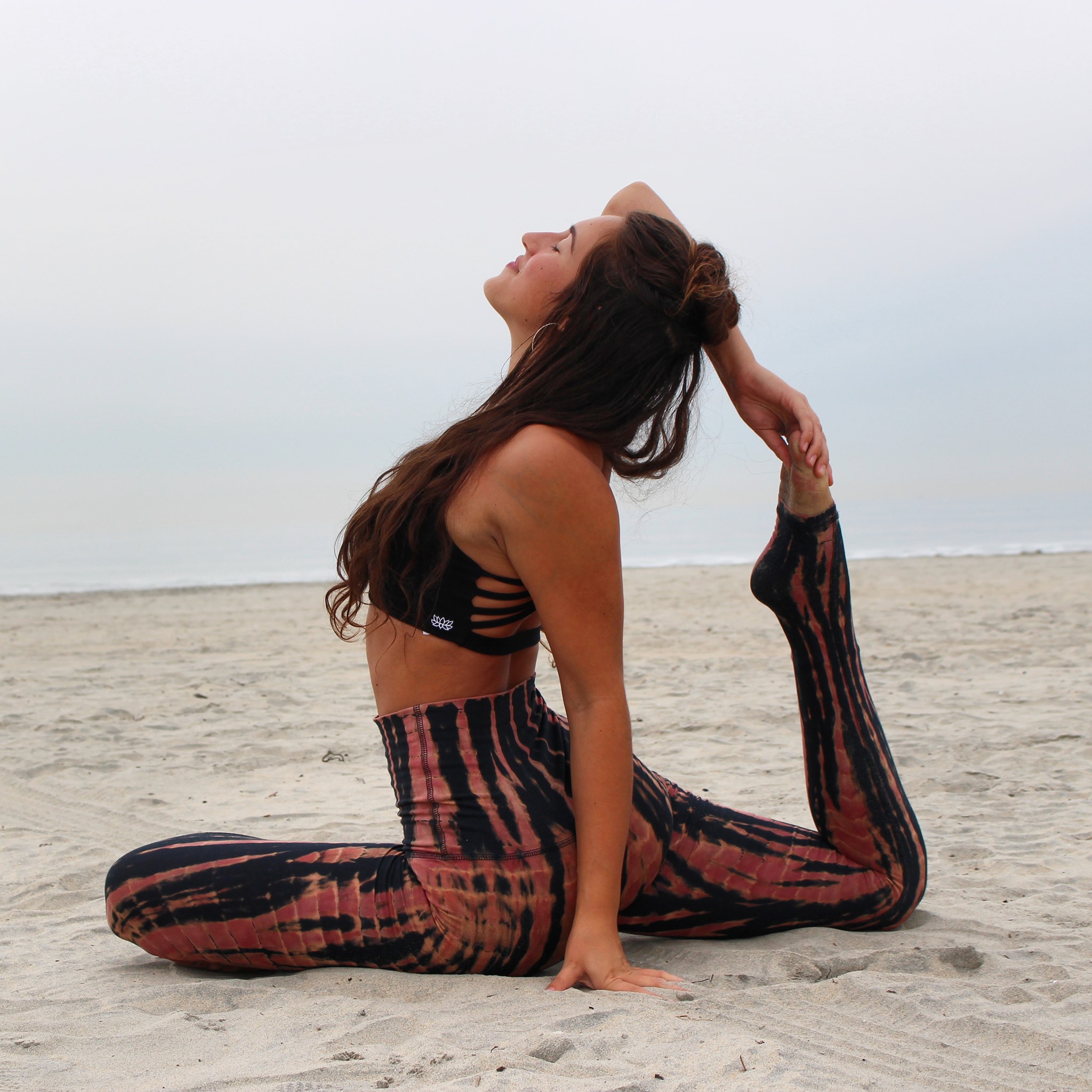 Yoga and Meditation
Yoga has been proven to help reconnect us to our lovely bodies. Through meditation we're able to access deeper parts of the subconscious to let go of what's holding us back or set goals for manifestation and creation.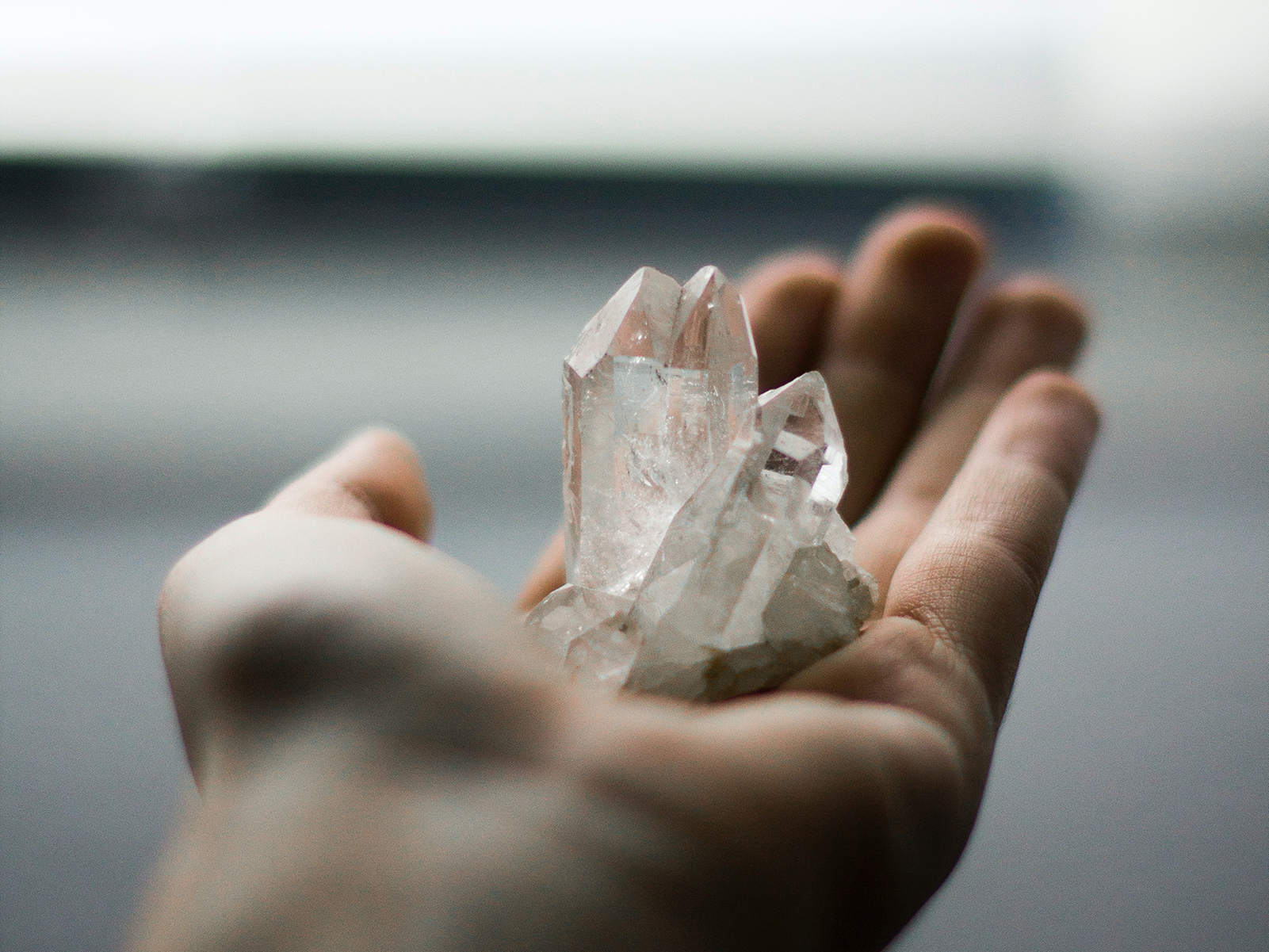 Reiki Energy Healing
Reiki helps to clear blockages in the physical and energetic body and helps us to reinforce our energetic boundaries so we can better maintain our precious energy.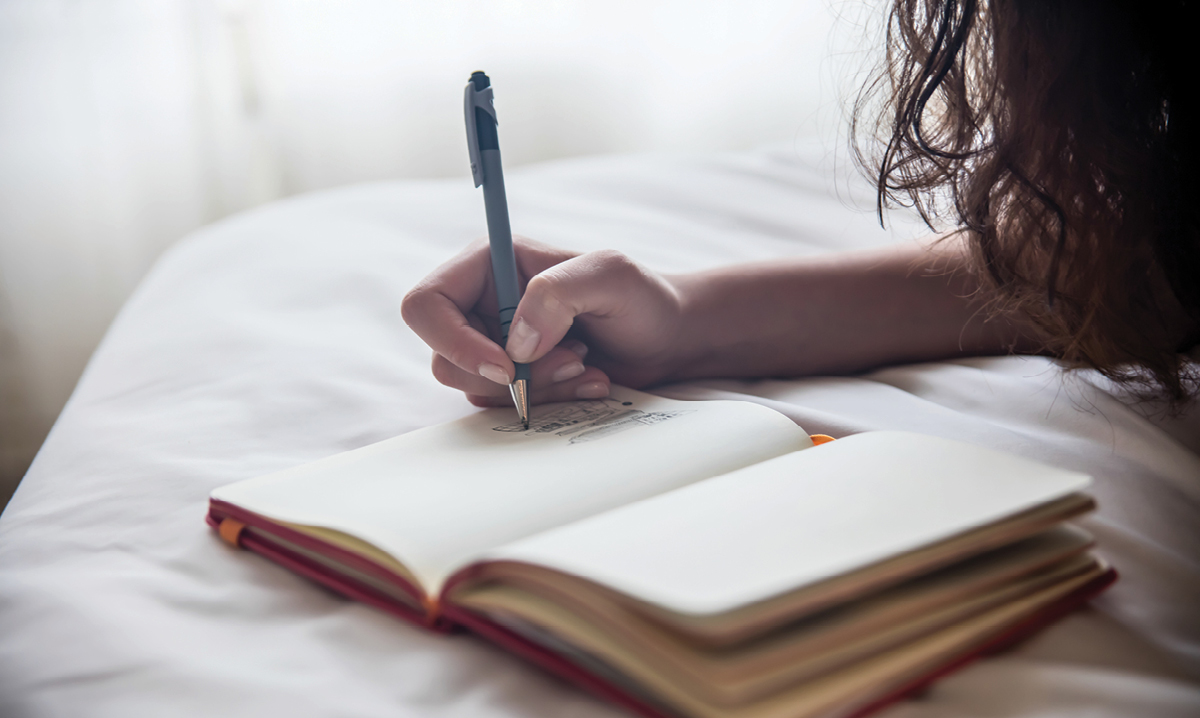 Journaling, Affirmations, and More
Journaling helps us to get honest and real with ourselves and track our progress. With affirmations and mirror work, we get into the nitty gritty and affirm our goodness out loud and into our own eyes. More self-love goodness in this course includes a guide to self-massage, eye-gazing meditations, inner child work, and how to hack the nervous system to maximize calm and peace.
What people are saying..
"The Art of Self-Love course was a big step in my transformation process. As someone who struggles with negative self-talk, I found the tools simple yet helpful in turning that negative voice into a gentle, loving one. I found the inner work including mirror work, breathwork, yoga, and journaling aided in changing my own relationship to myself- which in turn changed my relationship to others and the world around me"
-Liz