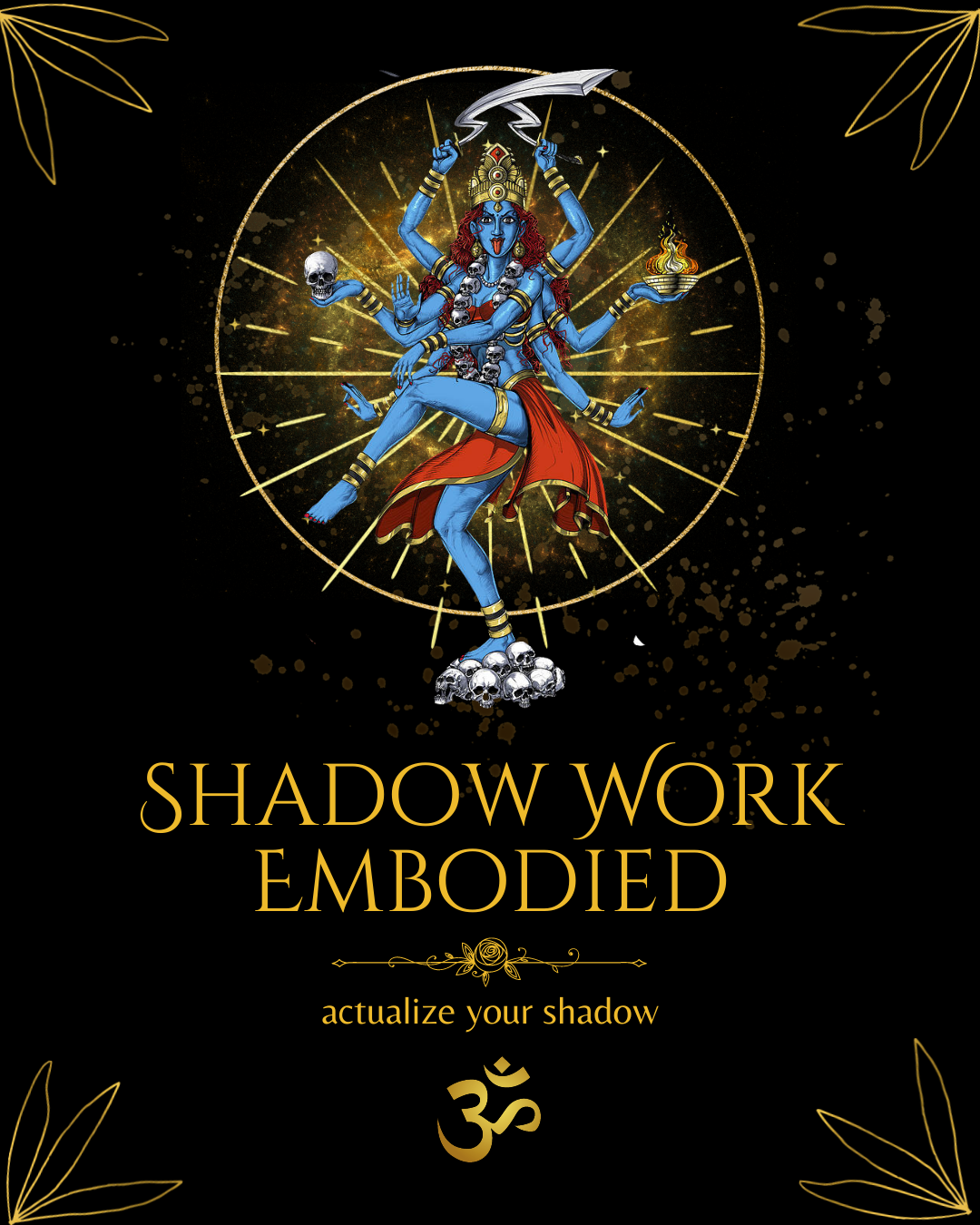 Shadow Work Embodied is...
the intersection between shadow work and yoga philosophy. It takes teachings from the yoga world that have been proven effective by western science and lovingly puts it into one-hour capsule lessons that are easily digestible.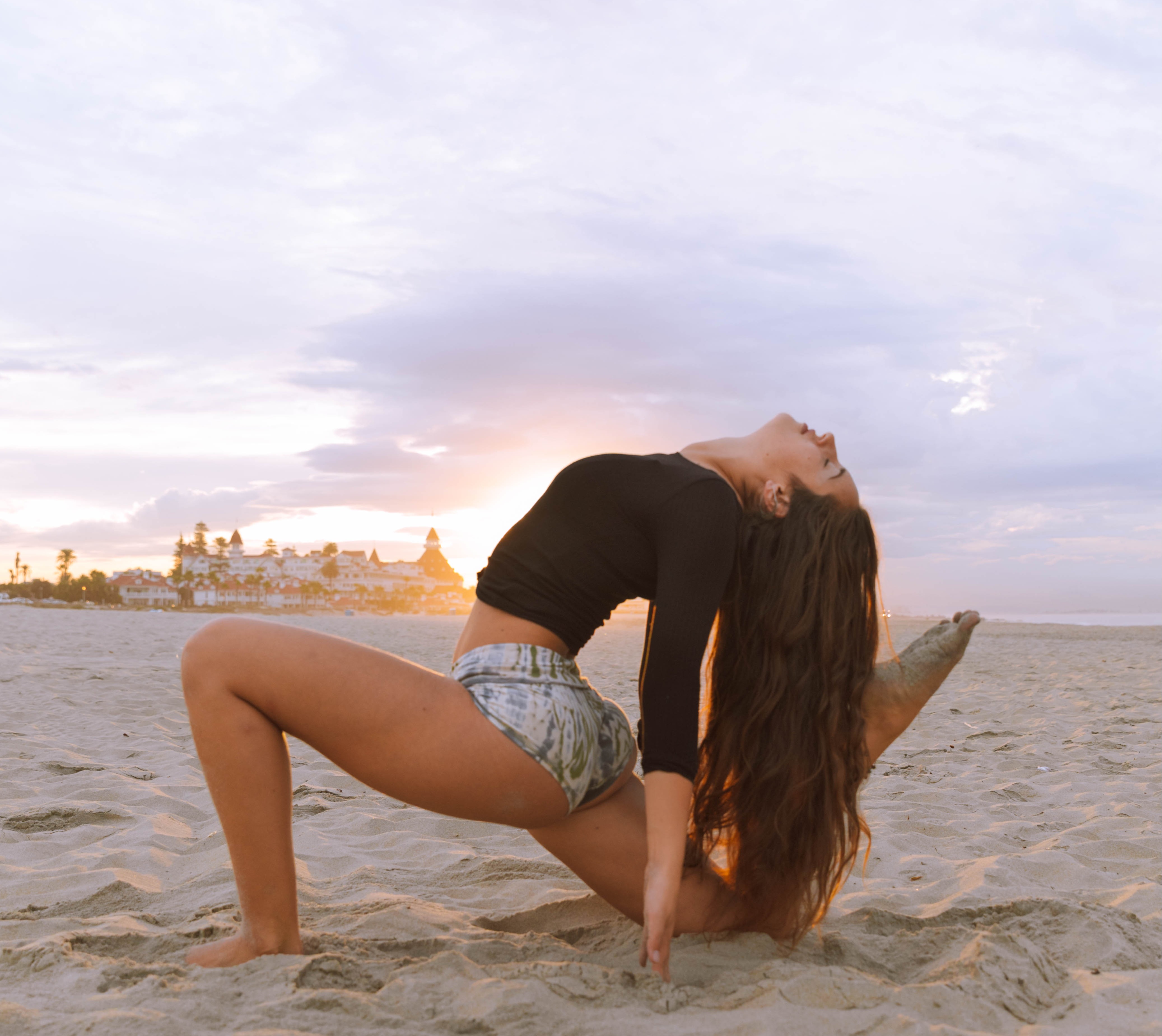 Somatic Healing Practices
This includes utilizing movement, breathwork, and meditation as a form of sweet release.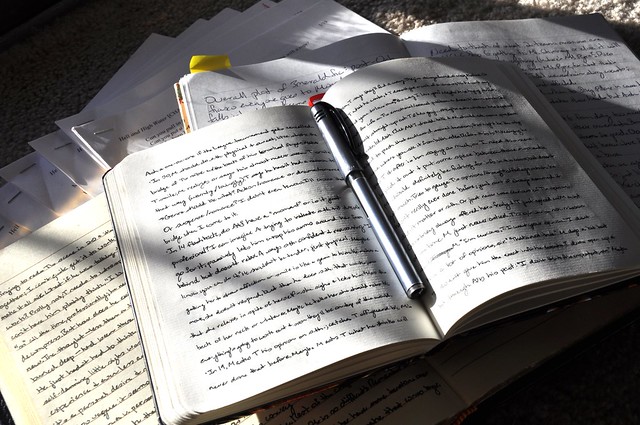 To help you access the subconscious mind in "brain-dump" like journaling exercises to help you reveal more about your true shadows, desires, and feelings.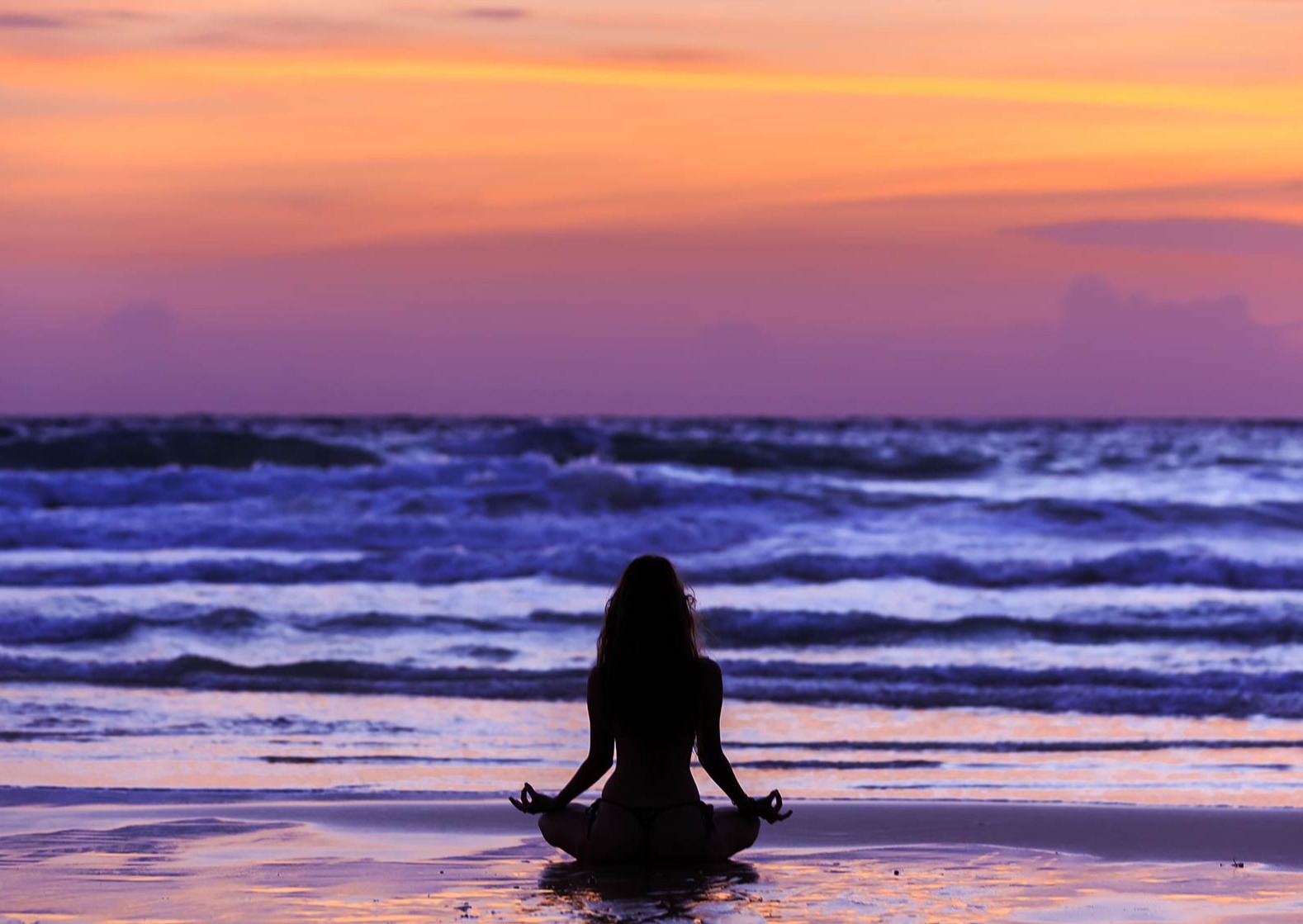 Daily Practices
To best integrate this work, daily nervous system regulation is ideal. With the recorded daily practices all under 6 minutes, daily breathwork and meditation becomes simple and accessible.