Healing through the modalities of yoga, meditation, and reiki goodness.
Currently enrolling for the Art of Self-Love virtual course.
"It's so refreshing to read and feel your loving words everyday. Your calmness radiates whenever I listen to your voice or practice the methods you show me."
- Kallen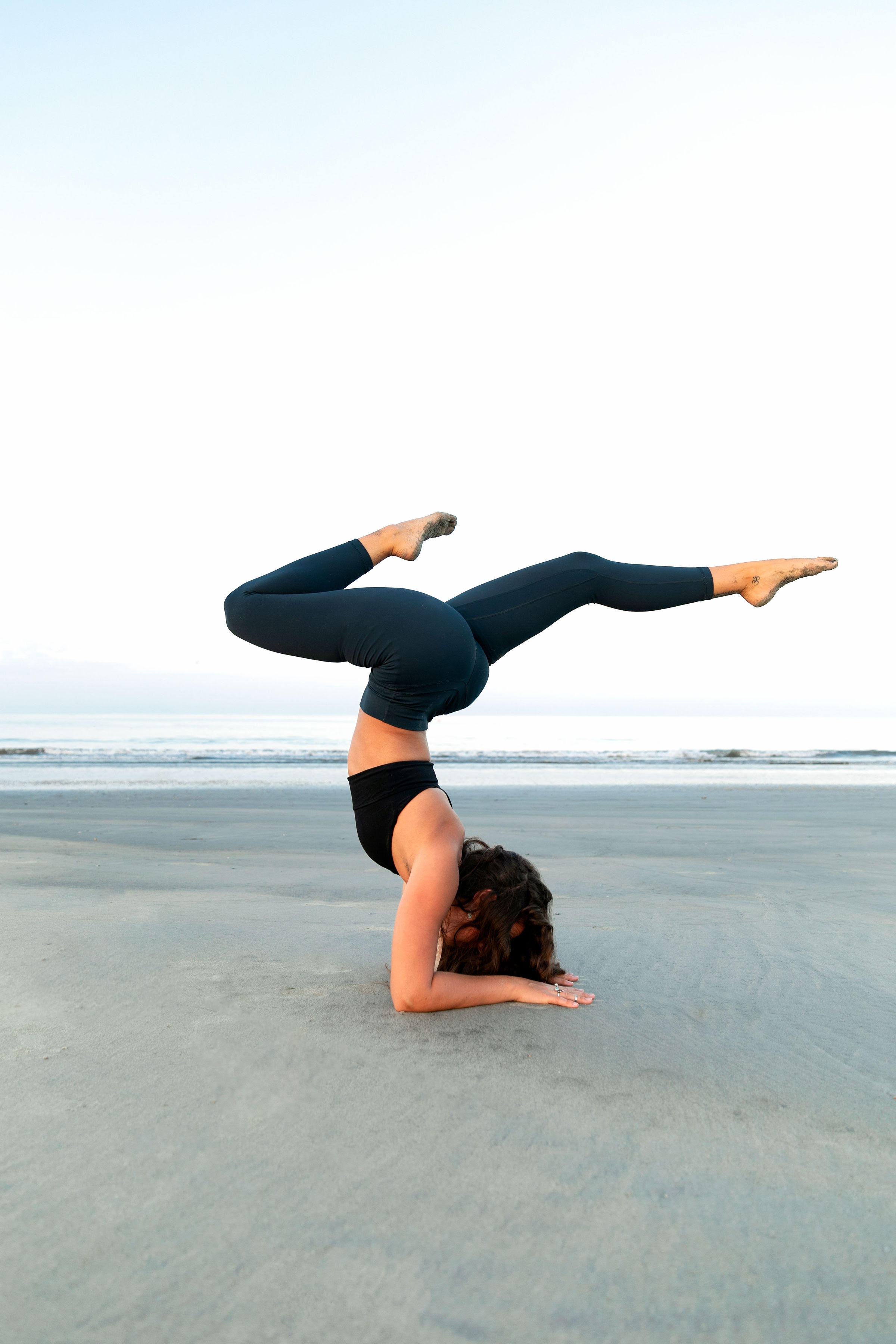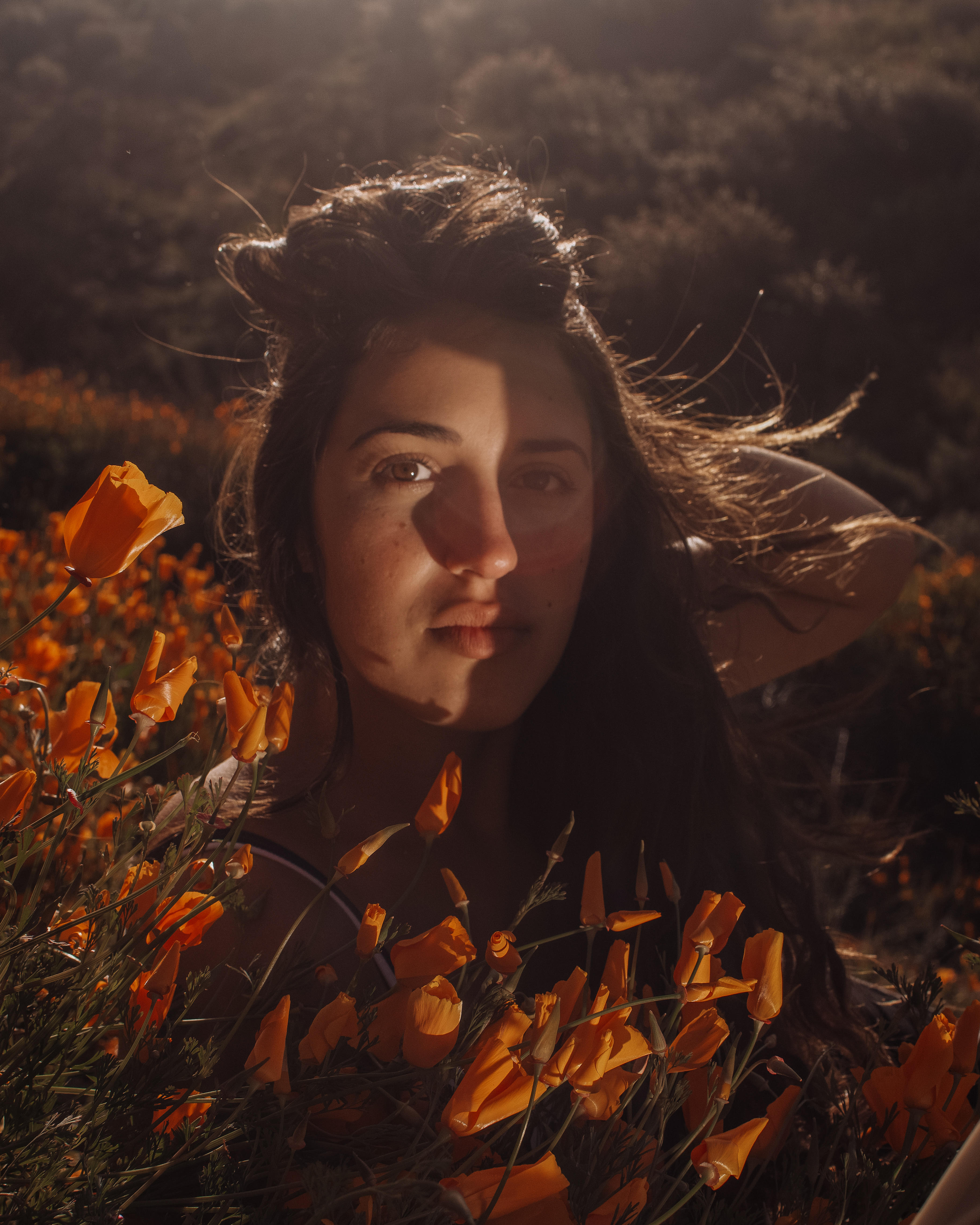 I'm a yoga teacher and reiki healer based in Orange County, California. I love sharing the practices that have most impacted me with others so they can then use them to transform their life.
Now enrolling for the Art of Self-Love
Check your inbox to confirm your subscription